In contrast with other space telescopes, the Hubble is open for public use if in accordance with their rules and regulations for usage.
Each year more than 1,000 proposals are reviewed, and approximately 200 are selected. You would need to make contact with the Goddard Space Flight Center in Greenbelt, MD.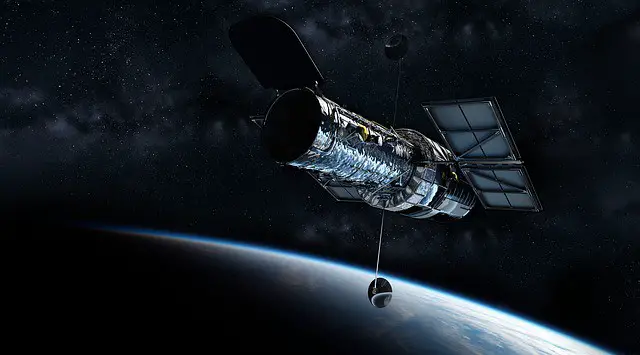 Anyone on the globe can fairly apply for the usage of this space telescope, and there is an extreme competition in securing a slot of using it. One main reason for the permission of its usage, if the observations needed cannot be accomplished by any ground telescopes.
There is always a yearly proposal for the usage of the Hubble telescope. Likewise, these proposals are subdivided into various categories such as black holes, the formation of stars, celestial objects in the solar system, and more.
Further, the observing time of a telescope is typically measured by counting the orbits needed for a vivid observation.
Types of Proposals for Using the Hubble
Here are the different types of proposals for using the said telescope.
General Observer (GO): These proposals mostly encompass casual observations of planets, stars, and galaxies.
Snapshot Observations: The telescope time allotted for this proposal is 45 minutes or less. These images are used to complete a schedule of telescope time, which is not viable for a general observer proposal.
Target Opportunity Proposal: These proposals are scheduled for viewing astronomical phenomenon specific for a certain timeframe or cycle. This can be a discovery of a new planet, star, or comet.
Director's Discretionary Time: In this proposal, the director of the Space Telescope Science Institute (STScl) provides a maximum of ten percent of the total observation time. This proposal is mostly given on unprecedented phenomena like a supernova.
All these proposals are yearly evaluated and screened by the Time Allocation Committee (TAC). Likewise, these proposals are also grouped according to similar categories such as active galaxies, stellar physics, and more. The final approval for which proposals are permitted is done by the director of STScl.
Where Can You Find Hubble's Images
There are several websites where you can view the images captured by the Hubble Space Telescope. Avid Hubble fans, aspiring astronomers and other learners can definitely make the most out of these sites.
Majority of these sites grouped their collection of images into specific categories for easier browsing. These images can be grouped into exoplanets, galaxies, illustrations, nebulae, black hole, solar systems, star clusters, and stars. Furthermore, they also feature exciting videos about star observations and information about the Hubble.
To have a quick view for some of these websites, here are among some of the more popular sites visited for Hubble Images:
When Will the Hubble Space Telescope Die
The Hubble space telescope has contributed to humanity with new discoveries and allowing further study of the universe and cosmos. It has been orbiting the Earth and returning beautiful images for twenty-nine years since it was launched in 1990.
The Hubble is expected to last until the middle of 2020 at full functionality. The extended anticipated life of the famous space telescope is highly attributed to the successful five service missions done by astronauts during 1993 and 2009.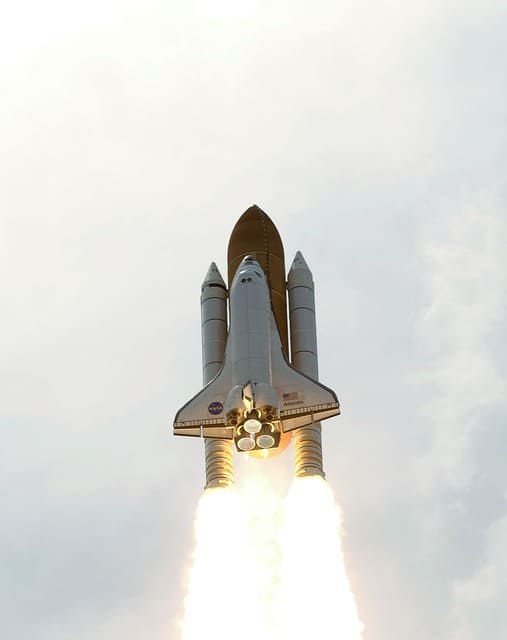 Thomas Brown, Head of the Hubble Mission, said to Space.com that the latest report on the overall status of the Hubble's system will be operating at above eighty percent until 2025.
What Can Possibly Go Wrong with Hubble
The magnificent machine is not immortal, and there will come the point where it terminates its operation. The space telescope has three guidance systems maintaining its proper functioning. However, with the presence of high levels of radiation, these sensors are gradually degraded over time.
Aside from that, the risk of a malfunction in its communication system poses a great factor for stopping its operation. There were six gyroscopic actuators built into the space telescope, it has been down to two functioning gyros but typically only needs two gyros to operate the telescope, but three gyros one for a back up to maintain proper operation. The gyroscopes are used to help control movement and maintain the location of the telescope.
How Will They Dispose of the Hubble
NASA presented two options for disposing of the Hubble telescope. The first option is to remove the Hubble from its orbit and make it fall into the Pacific Ocean in the safest and most controlled manner.
The Hubble is located 353 miles or 568 kilometers above the Earth. An uncontrolled drop of this huge telescope from such a high altitude could cause a drastic impact on the surface it does hit. Consequently, that's never an option to let it fall without some control and certainty of its landing position.
The second option is to remove it also from its current orbit but to lift or push it out farther away from Earth. I think this is a better option. It is kind of like storing an old car in a barn, but it may cost more to do it this way.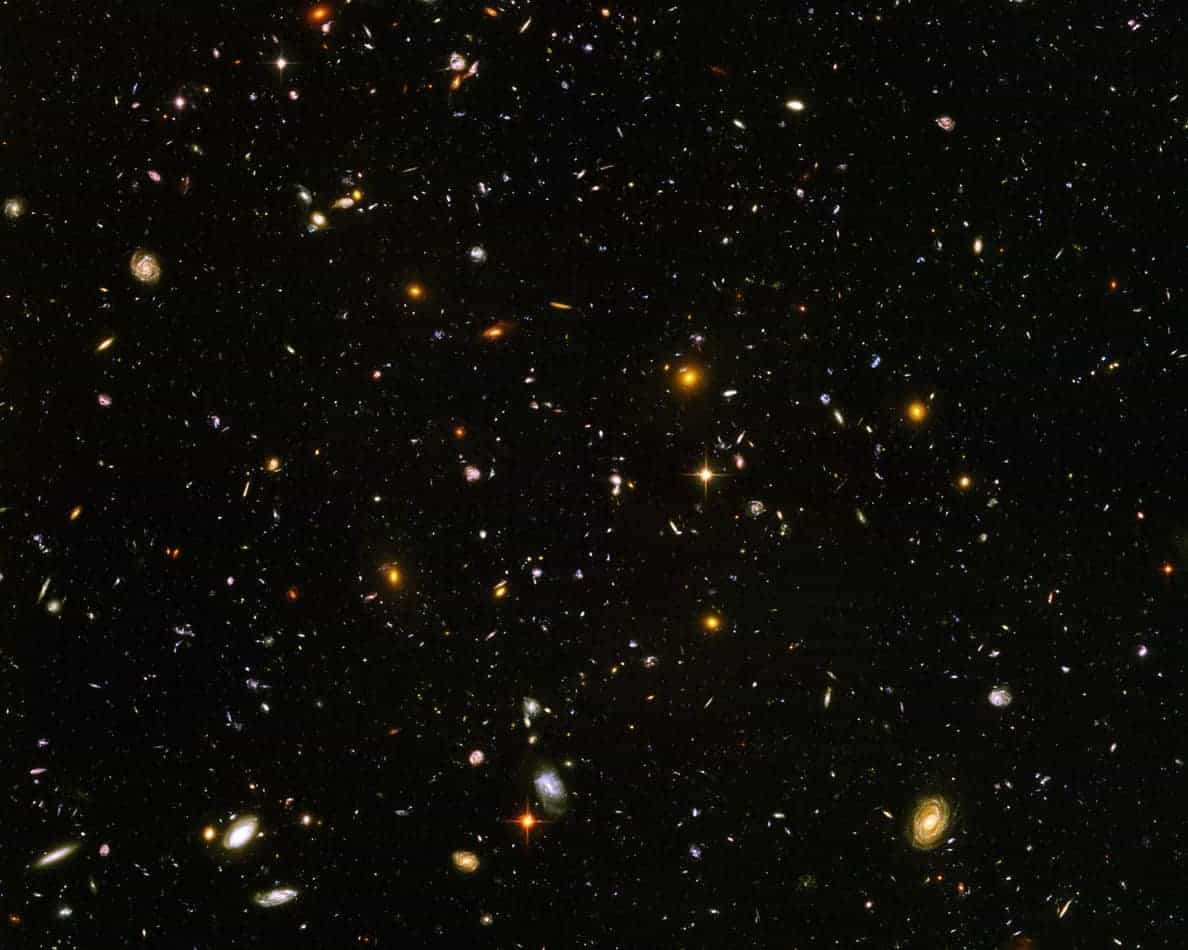 Will, the James Webb, Replace Good Ole Hubble?
James Webb Space Telescope (JWST) is the newest and most ambitious space observatory developed and has almost reached completion. This new invention does not aim to replace the Hubble definitely; instead, it is a successor to continue what was initially contributed by the latter.
The Hubble uses visible light in getting beautiful images of the numerous stars and galaxies in the universe. In contrast, the Webb is an infrared telescope which seeks to observe those first stars and galaxies created in the universe.
These celestial bodies located at a very far distance have their wavelengths mainly in the red region of the spectrum. Consequently, this requires an infrared telescope to have a better observation of its structure and actions.
Based on this, we can say that the two space telescopes have different abilities which basically means, it is inappropriate to say that Webb is a direct replacement of the Hubble.
Final Thought
Why I look forward to James Webb and what it may possibly open up in our understanding, I do not want them to scrap the Hubble though per se. If you would like to learn more about the James Webb Telescope check out these articles we have: Is The James Webb Worth It? And, How Will They Get the WEBB Into Space.
If you are getting into astronomy yourself, an excellent place to start is this article. Or, the article about buying a used telescope here. I hope you enjoyed it and hope you visit again.